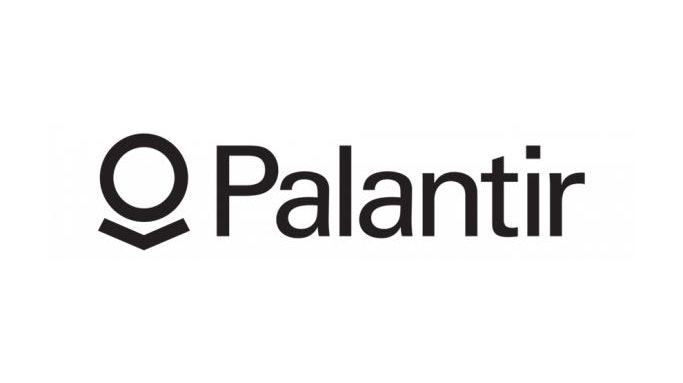 Palantir and Hyundai Heavy go into shipbuilding
Palantir Technologies announced last week a major expansion of its partnership with South Korean group Hyundai Heavy Industries by bringing Palantir Foundry to other companies in the conglomerate.
Korea Shipbuilding & Offshore Engineering (KSOE) will use the Palantir Foundry operating system in its shipbuilding subsidiaries – Hyundai Heavy Industries Co, Hyundai Samho Heavy Industries and Hyundai Mipo Dockyard – to advance the "Future of Shipyard" vision.
Shipbuilding subsidiary teams will use Foundry to make better data-driven decisions, particularly focused on safety and operational efficiency. During the successful pilot phase, shipbuilding teams used the data management platform to improve the architectural design of ships, ensure quality on production lines, and bring big data analytics to safety procedures. standard.
The expansion, valued at $20 million over 5 years, deepens Palantir's partnership with Hyundai Heavy Industries and contributes to the digital transformation of South Korean shipbuilders.
As announced in January, Foundry is already used by Hyundai Oilbank for crude oil selection and day-to-day refining operations. Hyundai Doosan Infracore, another subsidiary of HHI Group, has been using Foundry since 2019 for process management, parts management and supply chain optimization. These contracts are valued at over $25M, bringing Palantir's total contracts to over $45M over 5 years.